Our powerhouse production team created a pair of bespoke block-ends for a customer order last week.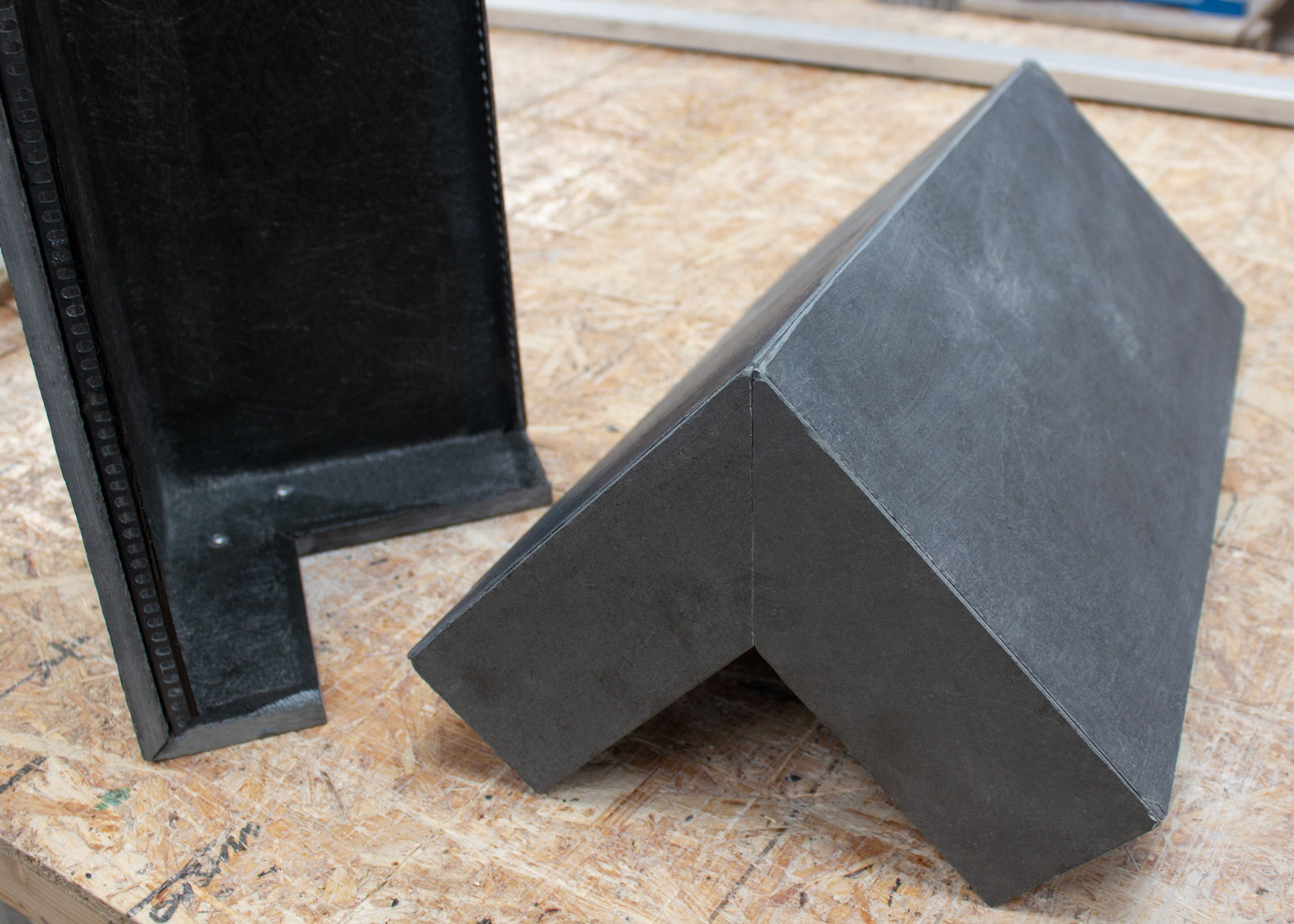 The customer wanted something really special to finish off the verge that seamlessly integrated with the other ancillaries already chosen for the roof, as well as all of the other advantages of using RealRidge. 
Working with the customer, the pair of block ends were specially made to size, to follow the verge line for a clean transition from our natural slate ridge to the front of the house. We cant wait to see these installed on the finished roof!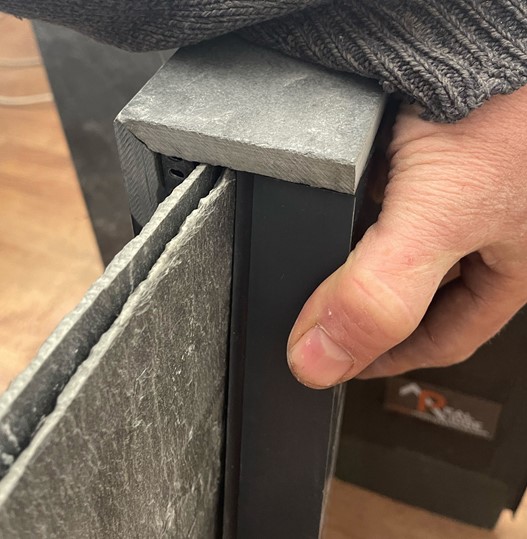 The seamless look was achieved by hand-cutting a challenging double mitre in the natural slate, so that no edges were visible. Our use of natural slate creates a beautifully high-end yet traditional finish to a slate roof. Our modern dry-fix connector means easy fixing, and the hidden vent allows for free-air ventilation of the roof-space.