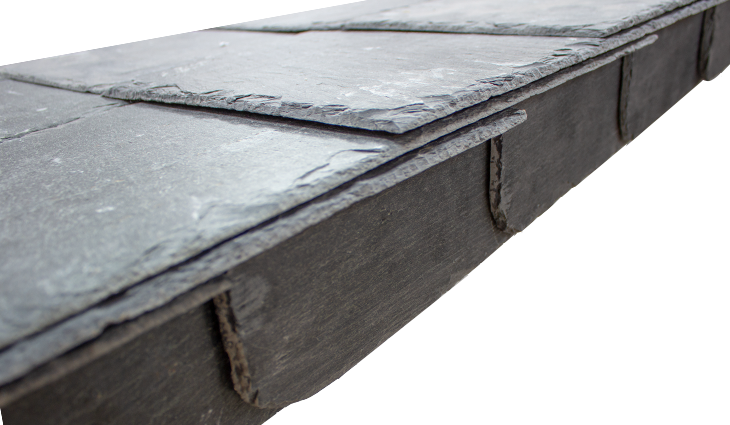 The Mayan Natural Slate Real Verge is the most premium finish to your roofing project, guaranteed to look spectacular.               
Real Verge can be manufactured in any type of slate, stone or man-made slate. Please get in touch if you would like us to manufacture your real verge in an alternative material. 
Hand made in the UK.
Patent Pending. 
300mm length  /  100mm cover  /  100mm lap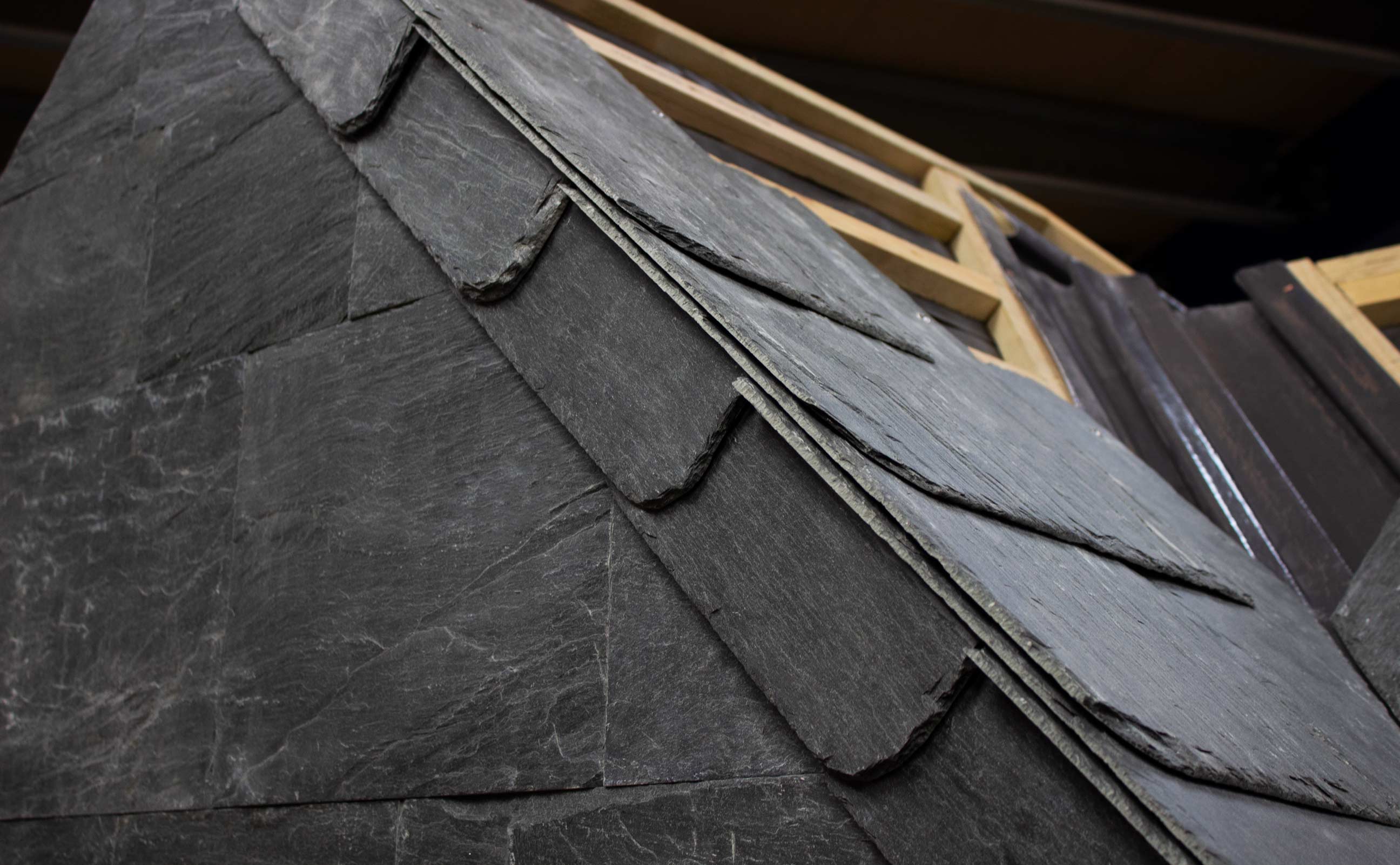 Our innovative fitting technique allows you to achieve the best finish on the verge with a simple and quick installation method.
See the installation guide for Real Slate Verge here: