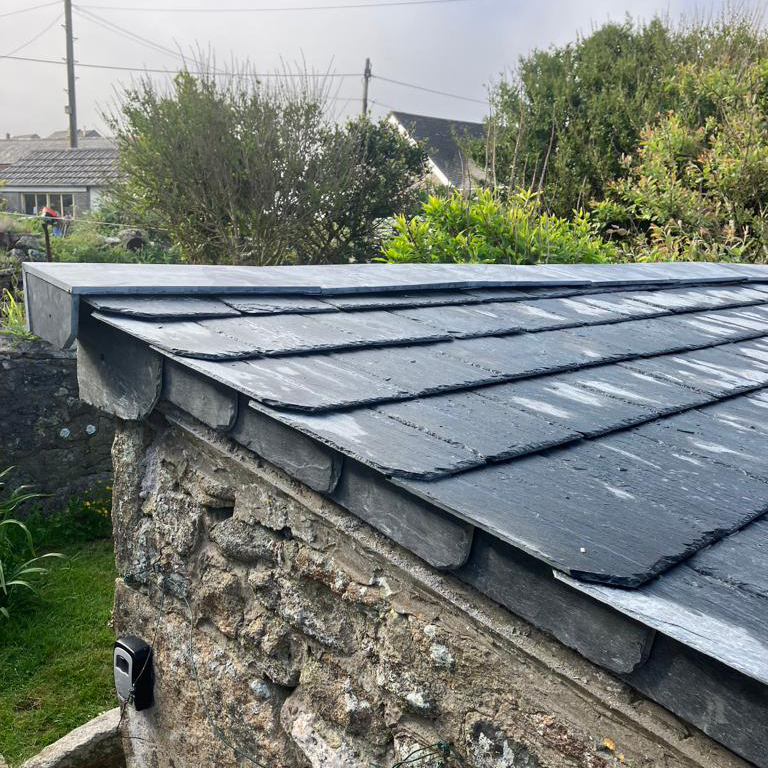 Mono-ridge
Our mono-ridge can be produced in our all-in-one style, complete with our patented dry-fix system and built-in ventilation system. This created a stunning finish to this low level roof in a beautiful heritage area. 
Read more about the full project:
Low Pitch Roof Solution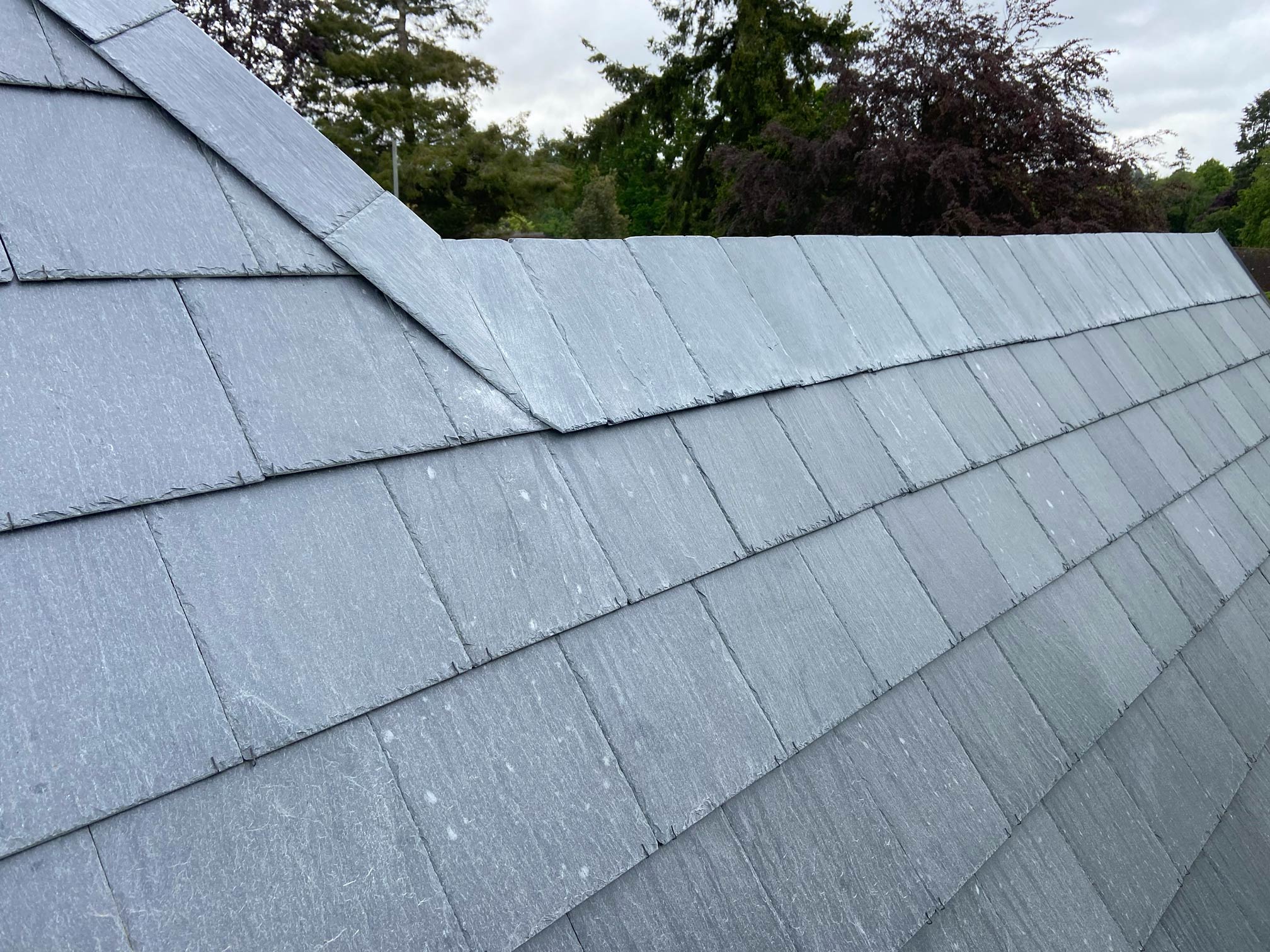 Infinity Ridge 
Can be vented if required. Offers an invisible ridge option using installed slates to form a ridge in the broken bond slate application so it appears that no ridge at all has been used on the roof. Perfect for a clean line and ideal with a mitred hip. The customer was astonished at the amazing and modern look of the roof when it was finished with the infinity ridge.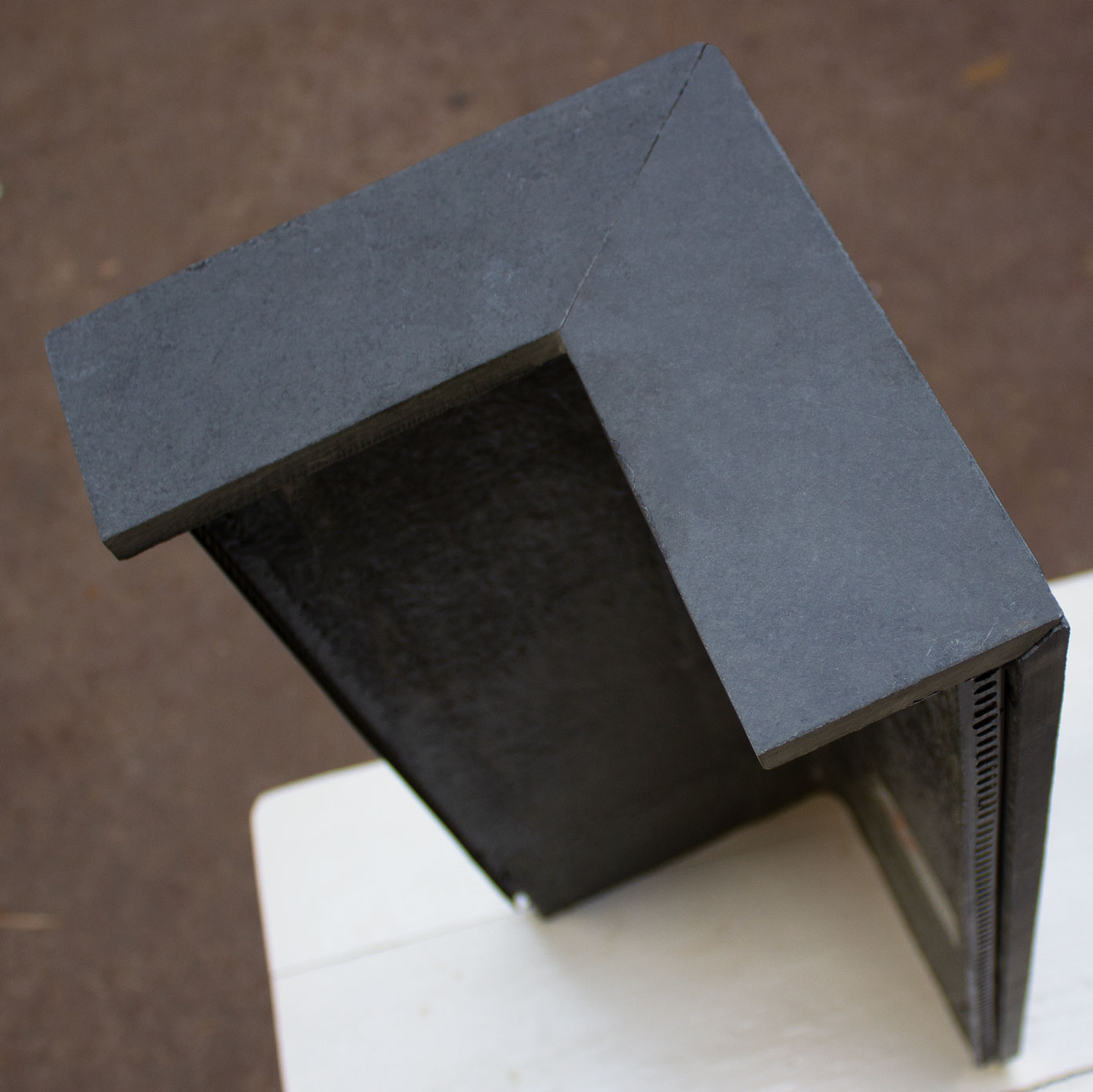 Bespoke block ends
Our production team created a custom block-end for a customer's roof order, to perfectly match in-line with the chosen verge. 
Bespoke Block ends